It was Socrates who said the unexamined life is not worth living. He preferred the death sentence to being unable to examine his life. He may even have said, 'Writing my life story is more important to me than living.'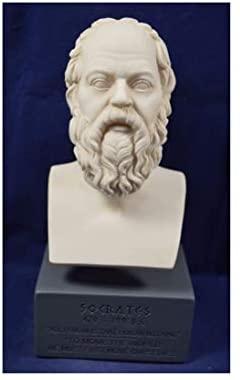 Many would have you believe the past should stay in the past, but the wise know growth is impossible without reflection and introspection. It is essential to look back into our memories, to understand ourselves in the present.
What better way to do this than in a memoir? A memoir maps an aspect of your journey, turning it into a written narrative of a moment in your life. It creates a keepsake by which your family, friends and future generations will remember you.
Writing a memoir can help the people closest to you better understand your unique personality. It can also enable you to share the wisdom you gained from the mistakes and triumphs you made along the way.
However, writing a memoir is no simple task, especially with the decades and decades of memories you need to sift through and prioritise. To help you get started, we have created this memoir-writing guide. Read on for some tips and tricks to make writing your memoir easier for you.
1. Writing my life story: Write, write and write
The wonderful thing about writing nonfiction is there is no need for invention or creation—only remembrance. While this does not make writing a memoir any more straightforward than writing a novel, it means you will have more than enough content to write.
To finish writing your memoir in your proposed timeframe, you must write, write and write to the last scene, then edit, edit, edit and proofread until you are happy with it.
2. Writing my life story: Focus on specific events in your life
Memoirs are a subgenre of autobiographical works and capture a specific story or moment in the writer's life. Memoirs cover particular events or memories rather than the 'life as a whole' focus of an autobiography. When writing a memoir, it is vital to remember to concentrate on one aspect of your life rather than meandering through your entire life journey.
3. Writing my life story: Be honest  
Autobiographical writing is one person's perspective on the truth surrounding an event or reminiscence. It must be as honest as possible. If your memory fails you, try using recollection joggers such as photos, memorabilia, music and food to bring back long-forgotten moments and sensations.
If you can't remember exact details, try to capture the essence of what happened in your descriptions.
Memory is tricky and unreliable, especially as we get older. Ensure you account for these lapses by checking and confirming the facts as much as you can. Google is a terrific tool for fact-checking, as are conversations with other people who shared an event or moment with you.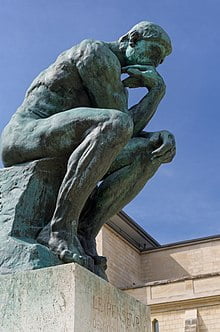 4. Writing my life story: Use the techniques of fiction
Using fiction techniques doesn't mean manipulating the truth. It means employing fiction techniques such as writing vivid scenes, adopting a hero's journey structure and creating compelling characters to write more captivating narrative.
Use dialogue, foreshadowing, develop a sense of place and adopt a raft of other narrative techniques to bring your memories to life.
This also includes finding a healthy balance between showing and telling. Fiction benefits from more showing and less telling, but memoirists get to enjoy a balance of both.
5. Writing my life story: Gaining wisdom
As Socrates said, and Plato later wrote, there is wisdom to be gained by examining every life. As you reflect on your life and write your memoir, it is crucial to use literary techniques to produce an engaging and meaningful story that stimulates your readers' imaginations and touches their hearts. After all, a message is only as effective as its delivery.
Get in touch
If you're looking for help to publish your life story or memoir, we can mentor you or write your story for you. Send us a message at Share Your Life Story. We make it easy for every person to turn their life into a meaningful piece of literature.