Your book just takes 4 simple steps.

1
select your package
Select the package you'd desire
2
interview
Share your story in one or more interviews with us
3
writing and reviewing
We write your story, you review it then we make any changes you request
4
publishing
A master bookbinder binds your book in an exquisite cover and we send it to you
Step 1: Select your package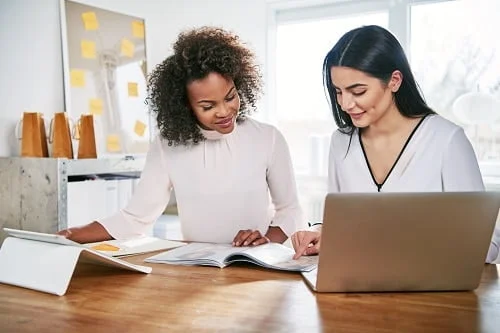 Your book is about your unique life and you have complete freedom to choose what you'd like. 
If you'd like Share your life story to write your memoir or life story, the first step is to decide the length of your book. You are free to select the size that best suits your budget and the number of memories and anecdotes you wish to include in your story.
Most of the life stories we write are 15,000 to 40,000 words but some are shorter and others longer.
Once you've decided on the length, we send you a commissioning agreement that outlines the specific features of your book as well as the payment schedule. It confirms our responsibility to keep your personal information confidential and that you will own the intellectual property of your book once you have made the final payment. We also send you an invoice for 50% of the total cost of your book. As soon as this is paid, we can get started.
We will send you a questionnaire that asks lots of questions to help you jog your memory. You don't have to answer every question—only select the ones that are relevant to you and that you want to answer. The questionnaire is great for preparing for your interviews as it helps you to organise your memories and thoughts. We will use your responses to guide the questions we ask you in the interviews.
Before the days of COVID-19, we did our interviews in person, but now we interview remotely via Zoom, Skype or telephone to ensure we keep you safe and healthy.
A typical interview lasts 1 to 2 hours and we do several interviews, depending on the length of your book. The interviews are fun and whizz by in a flash as you recount your memories.
We record your interviews, transcribe them, then write your story based on the transcripts. We also do lots of research to check facts and add context and depth to your story. We can also add in content you send us from diaries, journals and anything you have written.
Recording and transcribing your interviews enables us to write your memoir or life story in your unique voice. It always gives us a buzz to hear from our clients' family and friends that the book sounds as if our client is speaking to them. 
Step 3: We write your story, you review it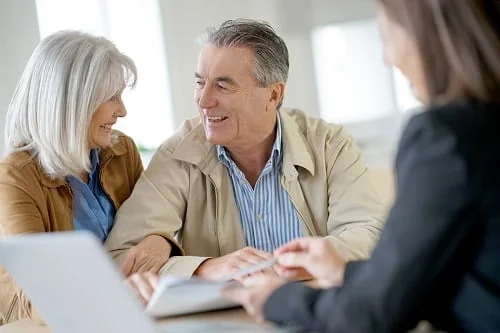 We start writing as soon as we have completed all the interviews. We do lots of storytelling and once the narrative is flowing smoothly; we email the draft to you for your review. You have complete control over what we include in your story, so you can add, change or remove anything you wish.
Once you are happy with the draft, you email it back to us. We incorporate your changes, edit and proofread it, then send it back to you for another review. Sometimes at this stage, you will remember more anecdotes and we can add them in. We keep fine-tuning the manuscript until you are 100% happy with it.
If you want your story printed as a book, we send the manuscript to our publishing partner, Balmoral Beach Press. Ian Davies, the founder, will design a gorgeous cover, position the text and photos, and add in design elements. He can even colourise old black and white photos to bring them back to life. 
Ian will send you a pdf of the book to review and once you are happy with everything, he sends it to the printer. All you have to do is open the front door when the courier arrives with your treasure!
If you want your book published commercially, Balmoral Beach Press will arrange everything for you.
Ian Davies from Balmoral Beach Press will secure an ISBN number for you so you can place your book on sale online internationally through Amazon, Booktopia, etc., and make it available for individual book retailers and libraries to order.
Balmoral Beach Press can also produce your book in a full range of electronic formats in addition to a printed book.
You receive 100% of the royalties when you sell the book.