Your book just takes 4 simple steps.

1
select your package
Select the package you'd desire
2
interview
Share your story in one or more interviews with us
3
writing and reviewing
We write your story, you review it then we make any changes you request
4
publishing
A master bookbinder binds your book in an exquisite cover and we send it to you
Step 1: Select your package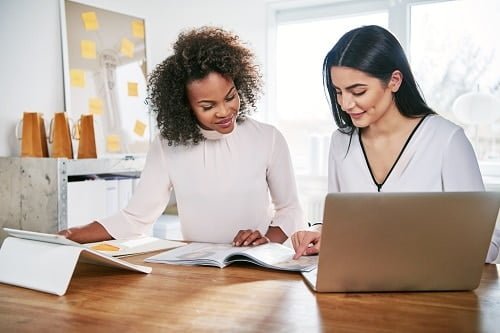 If you'd like Share your life story to write your memoir or life story, the first step is to select your preferred package. We offer fully customisable choices, so it's a good idea to call or email us before you select your package to talk through all options. We will advise you on the best package for your situation and budget.
Our most popular packages are outlined on the website to give you an idea of the different types of memoirs and life stories we offer. However, as your book is about your unique life, you have complete freedom to choose what you'd like. It's your book so the decisions about it are yours!
The first decision to make is the length of your book. Our mini memoirs start at 4,000 words and some life stories are 100,000 words in length. You can decide whether to include photos and if so, how many are added, up to a certain limit for each package. You can select your book's orientation (portrait or landscape), whether it is printed as an A5 or A4 document, and whether it has a soft or hard cover.
Once you've selected your package, we send you a commissioning agreement that outlines the specific features of your book as well as the payment schedule. It confirms our responsibility to keep your personal information confidential and that you will own the intellectual property of your book once you have made the final payment.  We also send you an invoice for 50% of the total cost of your book. As soon as this is paid we can get started.
We will send you a questionnaire that asks lots of questions to help you to jog your memory. You don't necessarily have to answer every question—only select the ones that are particularly relevant to you and that you want to answer. The questionnaire is a great way of preparing for your interviews as it helps you to organise your memories and thoughts. We will use your responses to guide the questions we ask you in the interviews.
We interview you face-to-face or via telephone or Skype, depending on where you live and your preferences. We are happy to travel to regional and rural areas, interstate and overseas, but you will need to pay our travel costs. 
We record your interviews, transcribe them, then write your story based on the transcripts. This enables your memoir or life story to be written in your unique voice. If you say something during the interviews you want us to remove, we will delete it. 
A typical interview lasts 2 or 3 hours. If your package includes more interview time than this, it will be spread over multiple sessions.
If your package includes photos, you will send us your photos while we are writing your story. To ensure the photos look great in your book it's best to send us high resolution images. 
Step 3: We write your story, you review it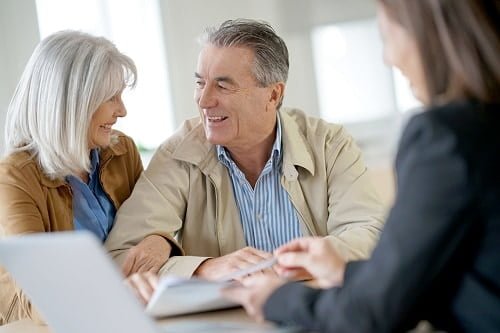 Once all your interviews are completed we combine the different transcripts and write your story. When we've finished a good draft, we email it to you for your review. You have complete control over what is included in your story, so you can remove anything you want excluded. 
Once you are happy with the draft, you email it back to us, we proofread and edit it again, then we arrange for a designer to lay out the text and photos. After this step, we arrange for a master bookbinder to print and bind it in a cover of your choice. When it's ready we give it to you.


You have the choice of receiving your story as plain text in a Word document or as a printed book. The price of your book as a plain text document is less than the bound version so this a good option if you have a tight budget. It also means you can add to your story over time as your life unfolds.
If you would like to self-publish an e-book with Amazon or another online publisher, we can help you get the ball rolling.