Surprise your loved one with a unique gift!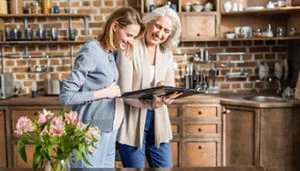 A gift voucher is the perfect gift for your loved ones for all occasions—birthdays, Christmas, weddings, anniversaries, Mother's Day, Father's Day or the birth of a baby.

Give your parents a gift voucher for their memoir or life story to be written for Christmas or their next birthday. Passing stories from one generation to the next keeps your family's stories alive forever.

Help your friends celebrate major milestones in their life—marriage, anniversaries, retirement, big birthdays—by giving them a gift voucher.
What better way to celebrate the 80th or 90th birthday of your parents, grandparents, aunts and uncles? Or give them a gift voucher for their 50th or 60th wedding anniversary.
Siblings and cousins often join together and contribute towards the cost of the gift vouchers as it's a gift the whole family will treasure.
Mini Memoir Voucher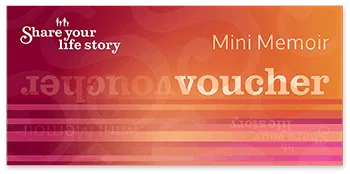 Memoir Voucher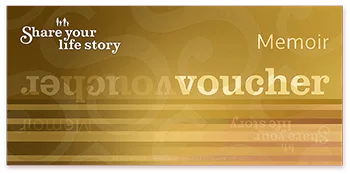 Life Story Voucher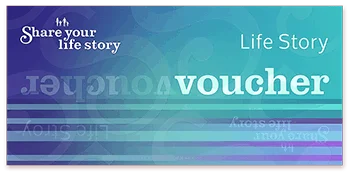 You can always contact us if you have something special in mind.
The health benefits of memoir writing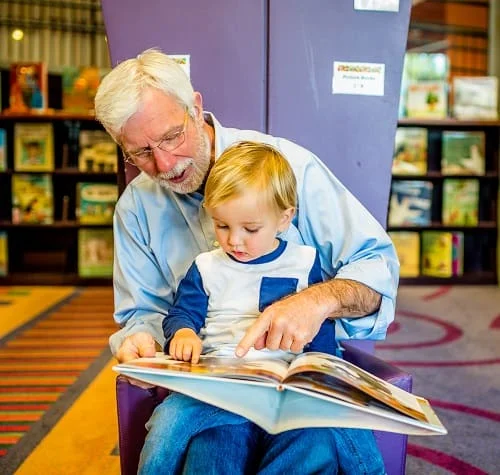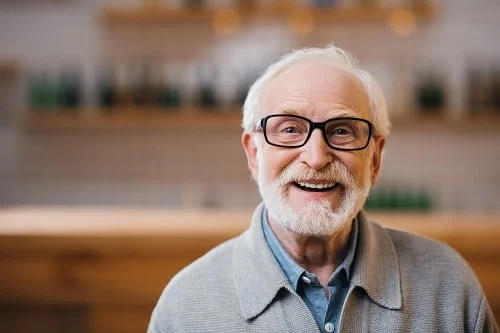 Enabling your elderly parents or grandparents to share their story can have psychological and health benefits. Harvard Medical School recently published an article about the health benefits of writing a memoir. The article says that as we age we tend to feel less relevant—we retire from jobs that may have given us a strong sense of purpose and we can become isolated from family, friends and our local community through illness, injury or financial constraints.
By enabling your elderly family members to share their personal story, you may be helping them to see they've lived a worthwhile life. Sharing a life story can deepen connections between family members, and children or grandchildren can feel closer to their parent or grandparent as they experience what it was like for them at the same age.
Rather than focusing on what they've lost through illness and ageing, writing a memoir can renew an elderly person's vigour as they retell stories and share memories from the past. People who are bored can feel more motivated and those with depression may experience relief from symptoms as they share their memories.
Writing a memoir can help a person re-establish a sense of personal power by exploring ways they coped with difficult times in the past. It can also help them re-establish their life meaning through connection to the past and increases their feelings of relevance and importance. Passing wisdom and life learnings on to children and grandchildren and being taken seriously can help to improve an elderly person's self-esteem and confidence.
And importantly, memoirs and life stories enable a person to leave a lasting legacy to their family and generations to come.
So next time one of your elderly relatives has a birthday or special occasion consider giving them a gift voucher to have their life story written by Share your life story.
We post or email the gift voucher to you so you can hand deliver it and it is valid for up to two years from the date of purchase.
We offer flexible payment options to suit all budgets. You can purchase a gift voucher online and pay the full amount using your credit card or PayPal or you can pay in instalments via bank transfer. Please contact us if you'd like to discuss payment options.