You have a story worth telling.
Share your life story makes it easy
to turn your life story into a beautiful hardcover book.
Precious family stories get lost in
the hustle and bustle of life.
If only we could share our memories with our loved ones now, so our life stories live on forever.
We all carry amazing life stories with us, stories untold. Now's the time to bring them to life.
But how to start? How to structure it? Where to find the time?
Share your life story can help you share your story with your loved ones and generations to come.
We interview you, write your story and publish it as a beautiful book.


Your book just takes 4 simple steps.

You have lots of treasured stories to share.
Share them now with your loved ones so they live on forever.
Everyone has a unique and individual story to tell about how they experience the world. Your life is full of relationships, adventures, challenges, victories and events that shape who you are. Your loved ones and future generations want to know what it is like to be you, your insights and observations, the lessons you've learned along the way.  
There are as many reasons to write your life story as there are individual tales to tell! You may want to leave your family a legacy by sharing your life story with them or you may want to record your history so your great great grandchildren and beyond get to know you.
At Share your life story we're passionate about helping you pass your story on to your family members, so get in touch today for a free no-obligation consultation to learn how you can ensure your memories live on forever.
What people are saying about us
Gabriella recorded my story in the most magnificent way. She shared pivotal moments in my life and importantly captured the less tangible elements such as my values, feelings and sense of self.

I'm grateful Gabriella crafted my story so sensitively and intuitively.

Gabriella's story about me is nothing short of fabulous!!
It's my story, but Gabriella had me in tears. So very happy with it.

I'm blown away.
Gabriella put something great together.

Gabriella has a natural gift for storytelling. She has a knack for converting my notes and memories into a cohesive story. She made the process so easy.
Hi. I'm Gabriella Kelly-Davies.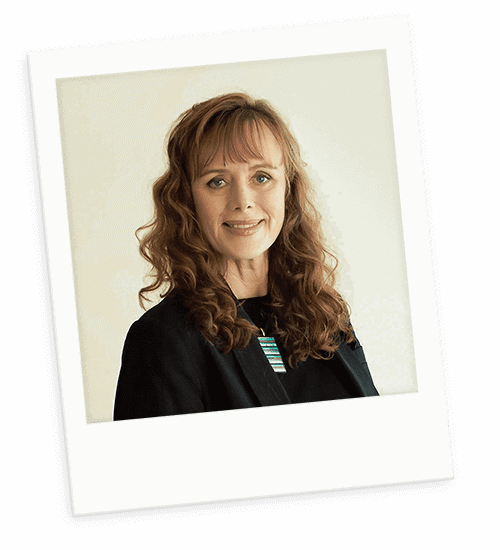 I'm passionate about storytelling and helping people share their story with loved ones and future generations.
I've studied biography writing at Oxford University and Sydney University and have won several prestigious writing awards.
I'd love to write your story so your memories and life experiences live on forever.
I've lived and breathed storytelling all my life, both as a career and a hobby.
Storytelling is a powerful way of communicating what you stand for, the lessons you've learned in life, the exciting journeys you've embarked upon, the knowledge you've gained and the love you feel for your family and friends.
I believe a memoir is a tremendous legacy you can leave your loved ones and generations to come.
Your memories are precious.
Writing a memoir is about remembering. It's about preserving and sharing your life journey—your story.
It's about holding onto the ordinary moments, and occasionally the extraordinary ones. Everyone has a story to tell and your family wants to remember the precious moments in your life.
The special memories, anecdotes and quirky things that make you who you are, the person they love so much.
If you capture your stories now, you'll create a treasure for you and your kids, your friends…and generations to come. Everyone can share their life story.
You don't have to squirrel yourself away for months on end and find the time to write. You don't even need to keep a diary.
We can get started with a free no-obligation consultation about your wishes for a life story or memoir.
If you decide to proceed, we'll give you a questionnaire to fill out to jog your memory. Then we'll do one or more interviews, depending on the package you choose, until we've captured your story.
We'll do the writing and all you have to do is proofread it.
I've made it my life purpose to make a difference in the lives of the people around me.
I'm ready to make a difference in your life and the lives of your loved ones by writing your precious life story.
We all want to be remembered, to feel we've contributed something to the world.
Your story is your legacy and by sharing it, you'll be remembered by your loved ones and generations to come.
I'm ready to help you share your greatest legacy; Are ready to work with each other?
Memberships
Vice President, Life Stories Australia Association
Australian Society of Authors
Biographers Organisation International
International Autobiography Association
National Association of Memoir Writers
The Birren Centre for Autobiographical Studies
Writing NSW
Allen and Unwin Prize: Writing True Stories
Gold Quill Award: International Association of Business Communicators
Excellence Award: Australian Marketing Institute