3rd prize: 2021 Hawkeye Publishing Prize
Great news! I won third prize in the 2021 Hawkeye Publishing Prize for my biography, Breaking through the pain barrier. The story of Michael J. Cousins AO, the story of the trailblazing pain medicine researcher, clinician, advocate and educator, Professor Michael Cousins, who pioneered novel pain treatments.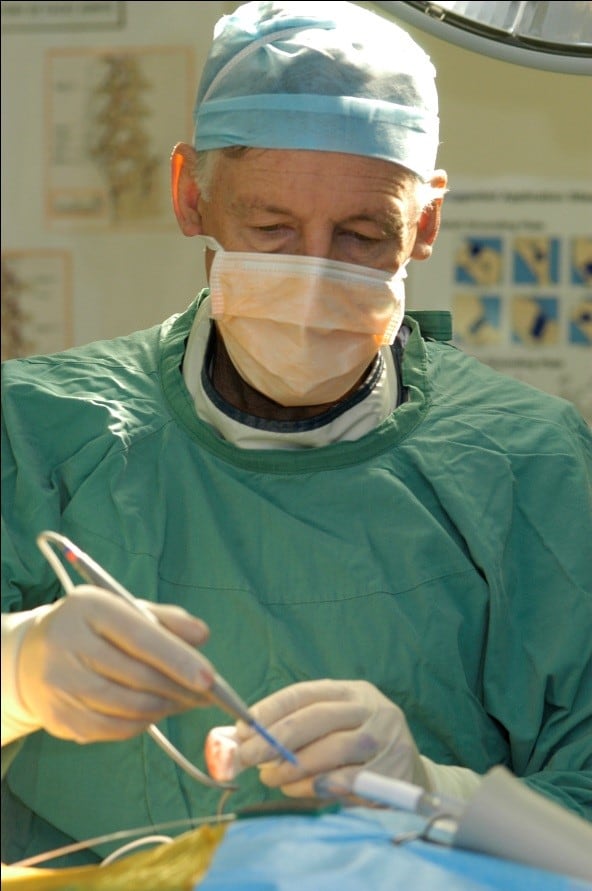 The biography explores the way historic events and larger forces shaped Michael and how he in turn shaped pain research, treatment, education and policy. It also highlights the personality traits that enabled Michael to overcome seemingly insurmountable challenges and accept countless personal sacrifices.
Michael gave me my life back in 2005 after a cycling accident two decades earlier had left me with crippling daily migraines. In Breaking through the pain barrier, my story and the stories of some of Michael's many patients are woven into the narrative to show how his progressive treatment approaches improved our lives.
Through 45 years of research, Michael developed groundbreaking pain treatments such as epidural analgesia using a variety of drugs and closed-loop spinal stimulation to relieve lower back pain. He designed a national approach to pain management for Australia that several countries replicated, and he was the driving force behind the creation of Painaustralia, a national peak body for pain management. He also persuaded governments and organisations around the world to accept access to pain management as a fundamental human right.
https://hawkeyebooks.com.au/winners-hawkeye-manuscript-prize/