Writing your memoir? 3 tips for a better manuscript
One of the most satisfying ways you can share the lessons from your well-lived life is through writing a memoir. Today the publishing market is flooded with sensationalist and trashy memoirs of celebrities and politicians, but you want to write a meaningful memoir that touches the hearts of your readers and inspires them.
Writing a memoir is a valuable way to make sense of what has happened to you and to share your wisdom. Your family and friends will treasure your life story—there is no better legacy.
That being said, learning to write a memoir is no simple task. It is not enough to list what happened in your life or explain how events and experiences unfolded. It would be best if you observed the rules of literature, and that entails attention to style, narrative structure and deeper considerations on the nature of truth and perspective.
Before you dive headlong into your story, take a quick look at the tips below. It shares some basic writing advice and essential concepts to help you create a captivating work of art.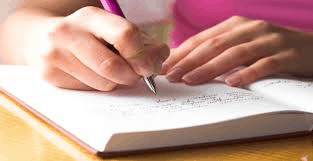 What is the difference between a life story and memoir?
A memoir and a life story are different concepts, although they are both forms of creative nonfiction. A life story or autobiography usually spans one's entire life. It can begin at the writer's birth or even before it.  From there, share your life journey to the present day.
A memoir usually revolves around a single event, a series of related events or a theme. Memoirs rarely cover a life from beginning to end and may merely feature an idea, memory, moment or experience.
Don't be afraid to expose yourself in your memoir
It can be tempting to present yourself in the most positive way possible in your story, but it is important to remember you are writing a true account of your life and not a curriculum vitae. A memoir is not the place for rose-tinted glasses.
For your memoir to be authentic, realistic and relatable, temper your fears about presenting yourself as anything other than perfect. Humans are flawed, imperfect beings. That is part of the beauty of human existence. Making mistakes is one way we learn life's most meaningful lessons.
What matters most is how you handled mistakes, setbacks and obstacles. Readers yearn to read about courage, tenacity, resourcefulness and resilience; it is what makes a memoir worthwhile.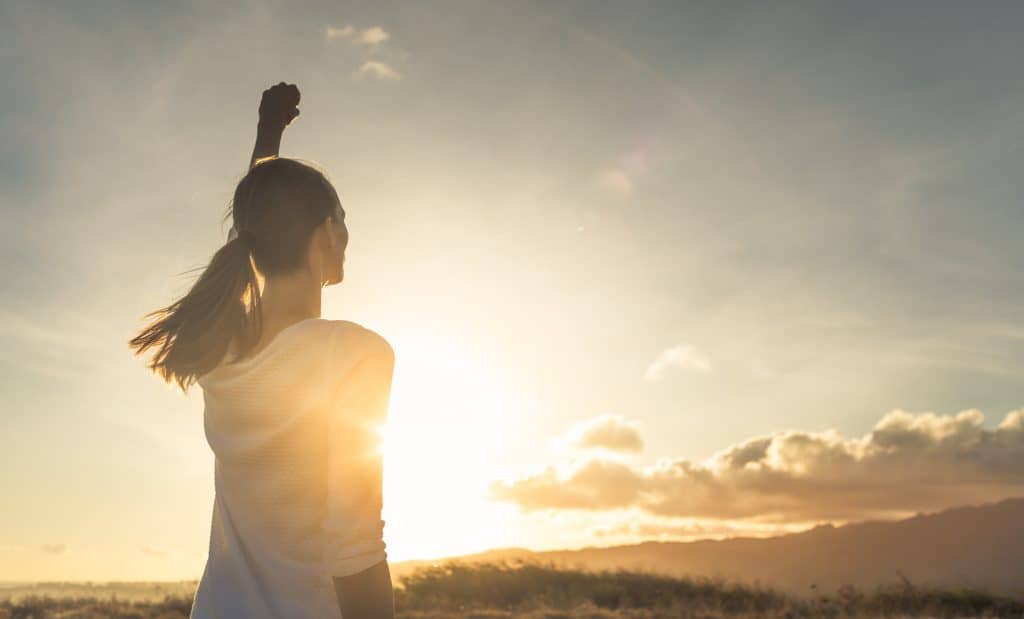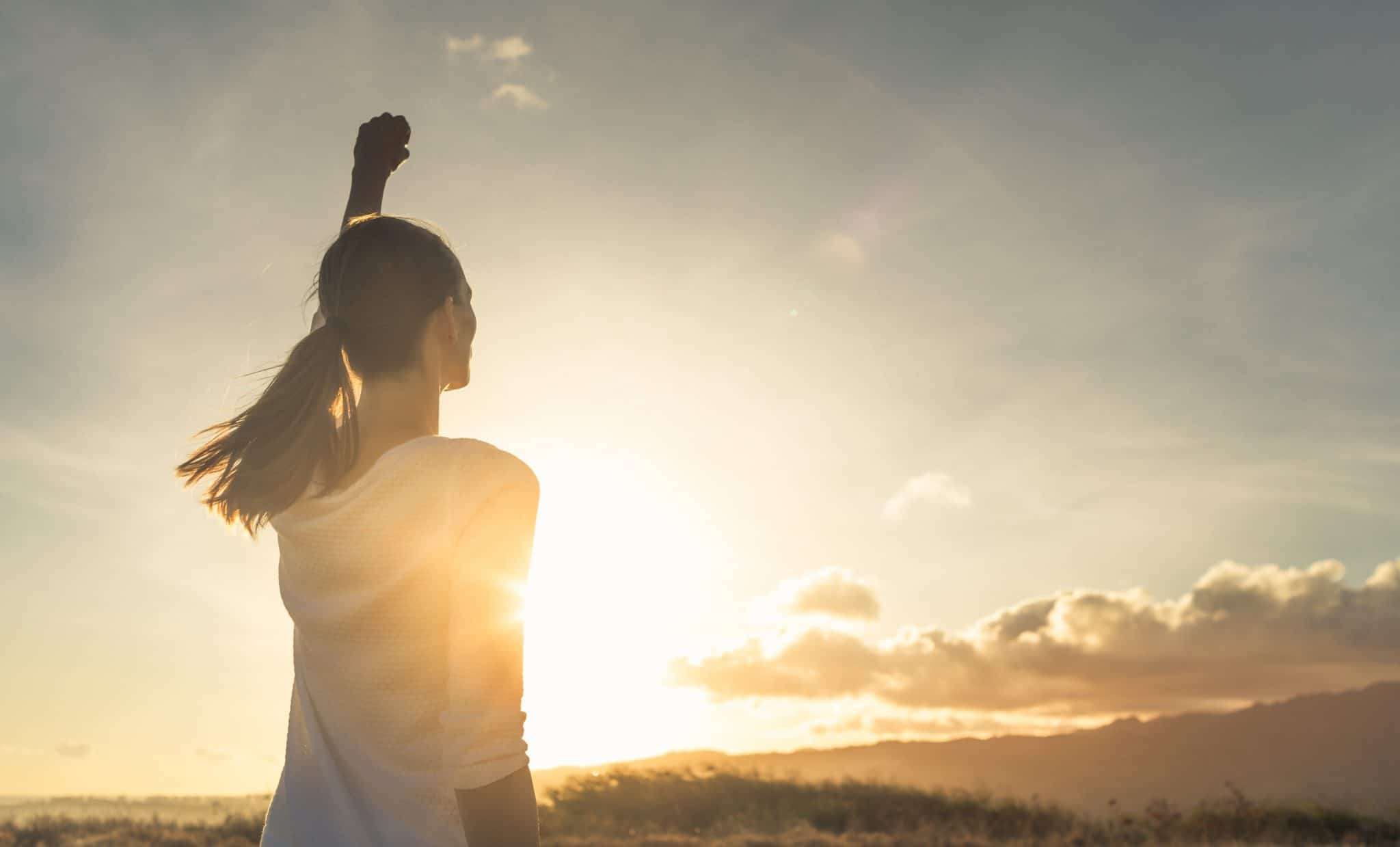 A memoir sticks to the truth
Under no circumstances should you lie or exaggerate, no matter how tempting it might be to embellish. Even a tiny exaggeration can shed doubt on the credibility of your memoir. You might also end up the subject of a legal dispute or worse.
Always adhere to the truth. Having said that, each person involved in an event or moment will experience it slightly differently. They will each remember aspects of it depending on a multitude of factors such as their age, background, education and experiences. This means they will each have a different conception of the 'truth' of a situation or event to others.
Get in touch
A memoir is a magical way to reflect on your life. It is a valuable way to impart what you've learned from your life journey. There is no one way to write a memoir, but hopefully, our writing tips will give you enough confidence to start creating your story.
If you are searching for more life story and memoir writing tips, please drop us a line at [email protected]. At Share your life story, we have the writers you need to turn your life journey into a beautiful book.