The dawn of a new decade
As we head towards the dawn of a new decade, it is timely to reflect on the previous one—the special moments, ups and downs, challenges, victories and learnings. I don't know about you, but the first decade of the 21st century, and particularly its final year, seemed like a time of extremes to me. The mounting evidence of the ravages of climate change, with extreme heat, more catastrophic weather events and bushfires on our doorstep, and the impact of our lifestyle on our ecosystem as evidenced by the extinction of so many species, including the iconic koala. An unexpected Federal Election outcome, a terrorist attack in New Zealand and the death of so many musical, literary and cinematic icons…
The New Year is a time to recalibrate and to commit to implementing important changes in our life—changing jobs, retiring, starting a new course or business, taking up exercise, giving up smoking or drinking, or losing weight.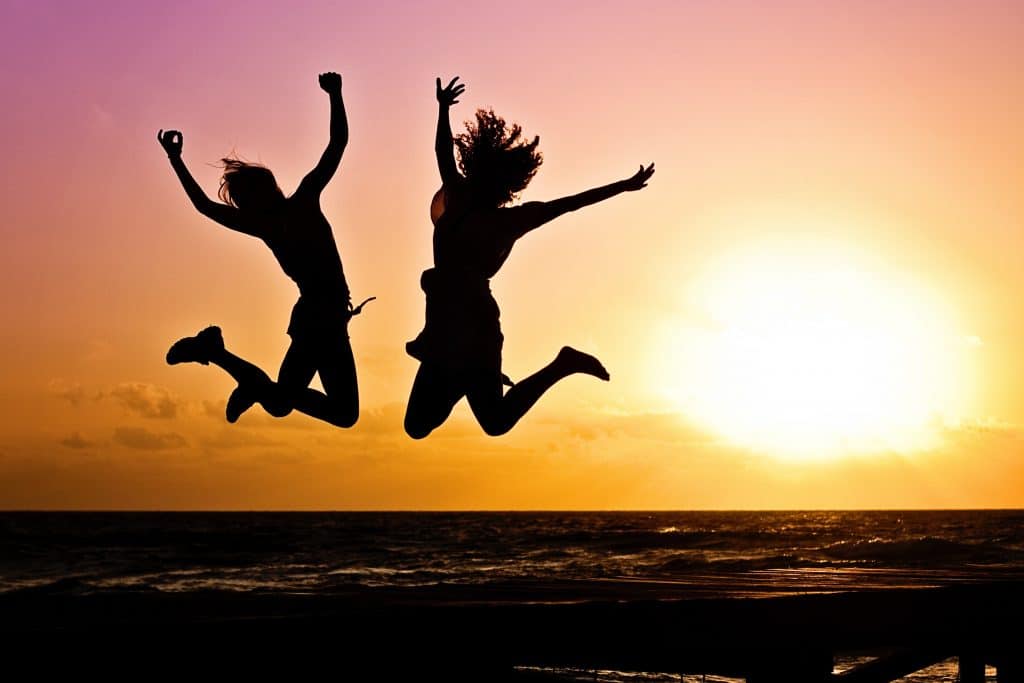 The beginning of a new year is also an ideal time to start writing your memoir—whether you write it yourself or ask Share your life story to write it for you.
A memoir is a tremendous legacy you can leave for your children, grandchildren and future generations. Your memories are precious. Writing a memoir is about remembering. It's about preserving and sharing your life journey. A memoir is about holding onto the ordinary moments, and occasionally the extraordinary ones. It's about recording your special memories, anecdotes and the quirky things that make you who you are, the person your family loves so much.
Storytelling is a powerful way for you to communicate what you stand for, the lessons you've learned in life, the exciting journeys you've embarked upon, the knowledge you've gained and the love you feel for your family and friends.
The health benefits of memoir writing
Harvard Medical School recently published an article about the health benefits of writing a memoir as we age. It said that rather than focusing on what we've lost through illness and ageing, sharing our story can renew our vigour as we retell stories and share memories from the past. People who are bored can feel more motivated and those with depression may experience relief from symptoms as they share their stories.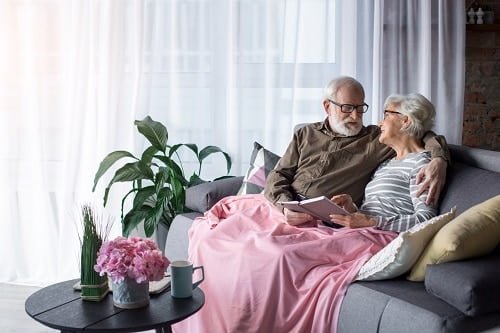 Writing a memoir can help us re-establish a sense of personal power by exploring ways we coped with difficult times in the past. It can also help us recapture our life meaning through connection to the past and increase our feelings of relevance and importance. Passing wisdom and life learnings on to children and grandchildren and being taken seriously can help us improve our self-esteem and confidence.
If you would like to know more about writing your memoir, please get in touch with Gabriella on 0408 256 381 or via the Get in touch page.