Struggling to find the perfect Christmas gift?
As Christmas approaches are you struggling to find the perfect gift for your partner, parents or grandparents? Do your father and grandfather have enough socks and undies to last a lifetime and is your Mum's bookcase and that of your Grannie bursting at the seams with recipe books they never read?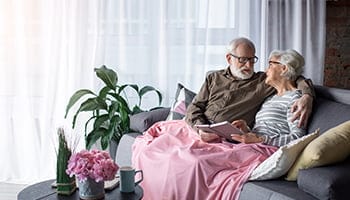 Have you thought of giving your parents or grandparents a memoir or life story as a Christmas gift? It is a gift for your entire family as it enables your parents' or grandparents' stories to live on forever.
A memoir is a tremendous legacy your parents and grandparents can leave for their children, grandchildren and future generations. Their memories are precious. Writing a memoir is about remembering. It's about preserving and sharing their life journey.
A memoir is about holding onto the ordinary moments, and occasionally the extraordinary ones. It's about recording your parents' or grandparents' special memories, anecdotes and quirky things that make them who they are, the people you love so much.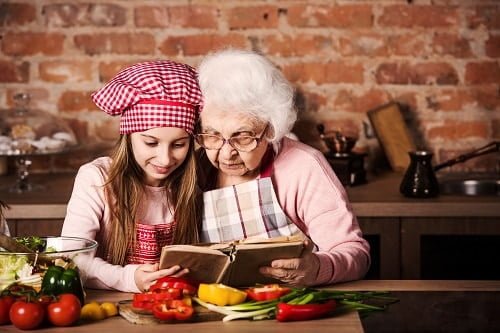 Storytelling is a powerful way for your parents and grandparents to communicate what they stand for, the lessons they've learned in life, the exciting journeys they've embarked upon, the knowledge they've gained and the love they feel for their family and friends.
Giving a gift voucher for a memoir
The beauty of giving your parents or grandparents a gift voucher for their memoir to be written is that siblings and cousins can join together and contribute towards its cost, making it an affordable option.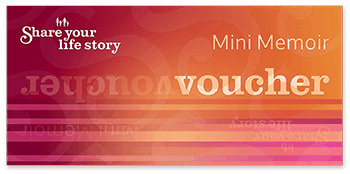 This Christmas if you're struggling to think of a special gift for your parents or grandparents, consider giving them a gift voucher for their memoir to be written. It's a gift your whole family will treasure.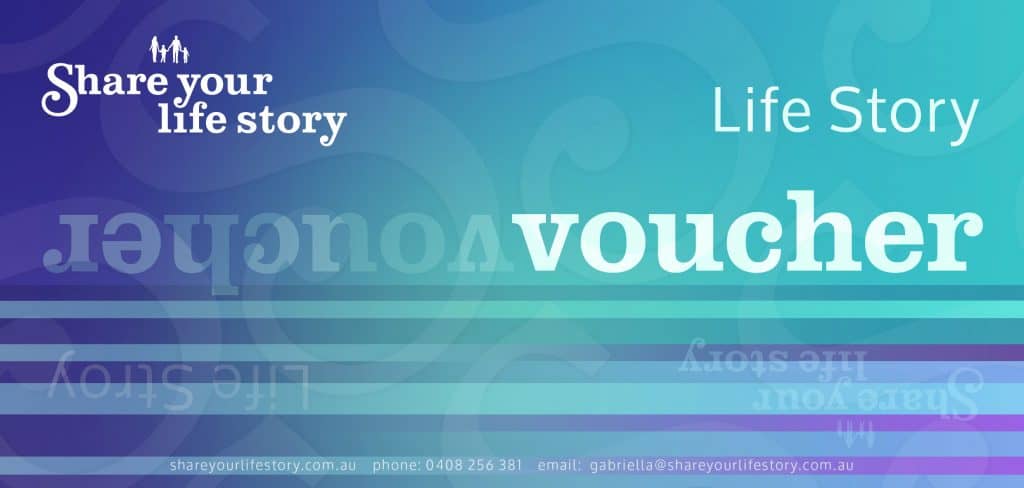 Share your life story offers gift vouchers for mini-memoirs, memoirs and life stories, so please feel welcome to get in touch if you would like to have a chat if you're thinking that it would make the ideal gift this Christmas for your loved ones.