3 terrific tips for writing your memoir or life story
The ability to life story or memoir is a blessing to behold. There's something immensely rewarding about being able to leave a legacy of stories behind, one that people can go back to as the years pass by. A memoir is like preserving a part of yourself in this world, an imprint that lives on forever.
While writing your memoir may seem easy enough, it's important to note that your family and friends played essential roles in your life. Unfortunately, writing about them can be like playing with fire, as wrong depictions can either offend or alienate, especially if relationships are sensitive or fragile.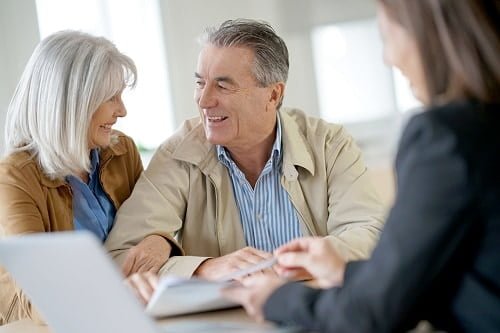 Writing truthfully about your family and friends in your memoir can be the biggest hurdle to your project because while you want your stories to reflect what happened, issues may arise in the telling of these stories. Here are some of the most pressing problems, along with ways in which you can best deal with them:
Concern #1: The prospect of embarrassing someone 
As you enter your writing journey, remember that it's your work. It mainly talks about the details of your life, so includes people who've impacted your life along the way. Unfortunately, not everyone will be ecstatic about being included in your story, as it may contain personal thoughts about their actions and behaviours.
How to deal with it: Define the purpose of your story, and once you do, fully commit yourself to it. For every aspect of your story, determine if it fulfils its purpose. If talking about a family member who bullied you speaks volumes about your resilience or personal development, feel free to include it. So long as you keep their identity vague by using an alternative name or physical features, and it supports your overall story, you're free to write about the person.
Concern #2: The prospect of someone challenging your life story
Your life is parallel to another person's life, and although you have both been at an event or in a situation, your versions of the story will never be the same. You've likely interpreted a circumstance differently, which is a far cry from the other person's experiences. This could lead to judgement and even scorn, leaving your work vulnerable to challenge.
How to deal with it: The best way to deal with this is to talk it out with the people concerned. Please share your story and listen to theirs and try hard to piece the fragments together. Be open about their interpretations and views about an event and ask questions when necessary. By doing so, you gain not only permission but a powerful grasp of whether it serves a purpose.
Concern #3: The prospect of your memoir hurting someone
We all deal with people with whom we may have shared negative experiences, like an ex-spouse or an angry parent. Writing about your experiences with them freely could cause problems and foster feelings of hurt and anger.
How to deal with it: You're writing a story about your life that includes a narrative of your experiences, development and emotions. It should depict your reactions to the actions of other people in the most honest way possible. However, it's always a smart idea to approach your writing with a broader perspective. There may be motivations to their actions or specific explanations to their behaviour—a little compassion goes a long way.
Beyond the Words
Writing your memoir or life story is a testament to your reality. While it may be a different interpretation from someone else's perspective, it's your truth and their reactions will be something you cannot fully control. You can either receive a positive or negative response, but as you write about your friends and family, remember to practise caution and compassion.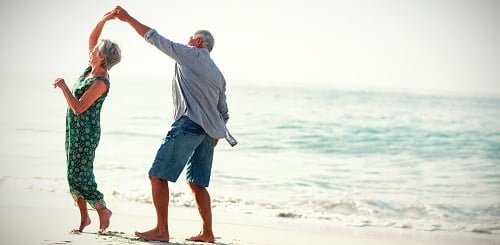 If you're consumed with a passion to write your life story but do not understand where to begin, contact us today. We believe your memories are precious, making memoirs a vital part of preserving and celebrating life. To capture the best of your life's moments, allow Share your life story to write it for you. Get in touch with us to learn more.