How To Start A Memoir: 8 Amazing Tips
The beginning of a story is an essential part because it captures your readers' imagination and keeps them reading.
In my memoir writing workshops, a question participants often ask me is: 'Where should I start my story? At my birth? An important milestone? A momentous occasion?'
If you are writing a memoir or life story, you may think you have to start with your birth and progress chronologically to the present.
But you don't have to adhere to this structure.
How To Start A Memoir
As the writer, it's up to you to decide where to drop your readers into your story. You may start at the beginning, somewhere in between or at the end.
If you open with the ending, you are in good company. None other than the famous writer T. S. Eliot agrees with you.
1. Beginning A Story At The End
T. S. Eliot advocated beginning a story at the end. He said:
'What we call the beginning is often the end. And to make an end is to make a beginning. The end is where we start from.'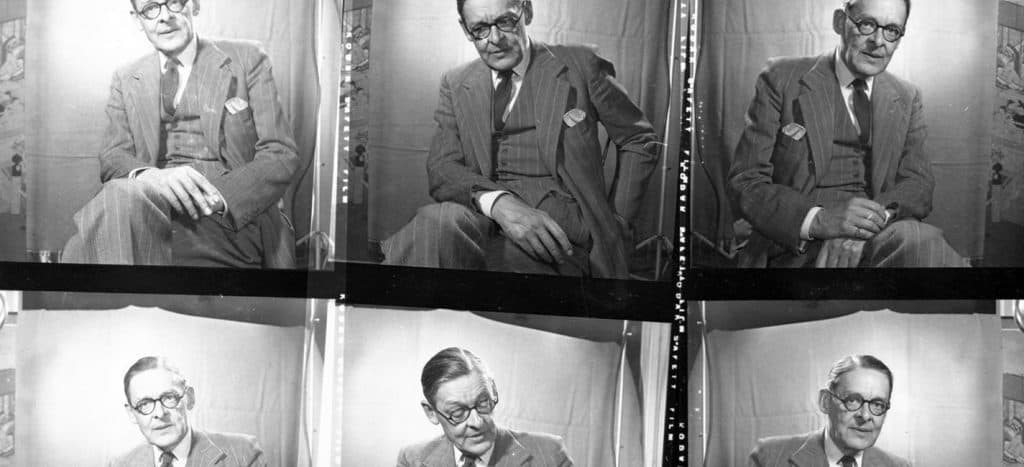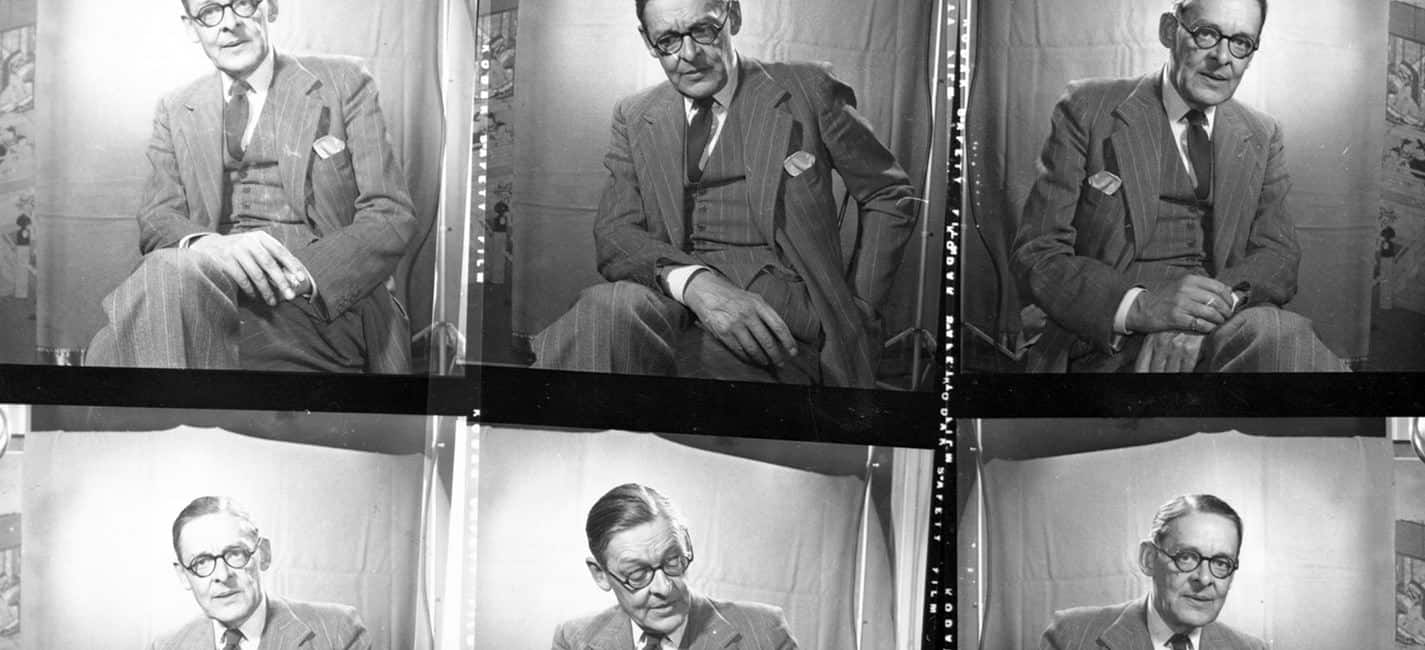 Moving the ending to the beginning can increase the power of your opening paragraphs.
Your aim with the beginning is to intrigue your audience sufficiently that they want to find out more–a writer needs to make the first paragraph the best.
The beginning is your 'calling card', and its role is to compel your audience to continue reading.
2. Write the Opening Last
The hardest part of writing is the opening; as soon as you sit down to write, the perfect introduction can become elusive.
For this reason, most people will write the opening last..
You don't have to write in chronological order; the best thing to do is write the part that inspires you the most.
Once you've finished the first draft, you can go back and write the perfect opening.
3. Make Your First Paragraph The Best
Start with a strong character (most likely yourself) and a compelling situation that creates momentum and energy.
If your birth coincided with dramatic world events, start your story with your birth, but if something momentous happened in your life at another point in time, start with it and draw the reader into your story with a vivid scene describing the event.
The secret to keeping readers' attention is value and character, but first, you need the hook, the promise that causes them to read the next paragraph, and then the paragraph after that until you've won them over and they stay.
4. Make Them Laugh From The Beginning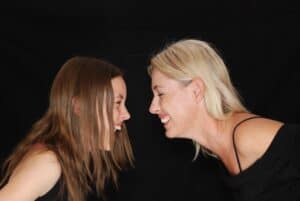 Keeping people laughing throughout your memoir is the best way to keep them reading right up to the last word.
Bringing a lighter side to dark events that happened in your life makes people feel more at ease.
Think about it; the reader doesn't want to be sad throughout the story; they'd never make it through the memoir.
Try leading with some humour to get your readers engaged with the story.
5. Establish A Personal Relationship With Your Reader From The Start
Memoir and life story writers may have a personal relationship with their readers. However, this is not always the case, particularly if you publish your story for a public audience rather than family and friends.
Thinking of personal or intimate writing as a 'date' with readers leads to an interesting question:
Is this conversation external or internal?
Is writing your life story the equivalent of sitting down in your lounge room with a cup of tea and scones and telling a small group of intimates the story of your life (external), or are you having an internal conversation with yourself while allowing readers to listen in?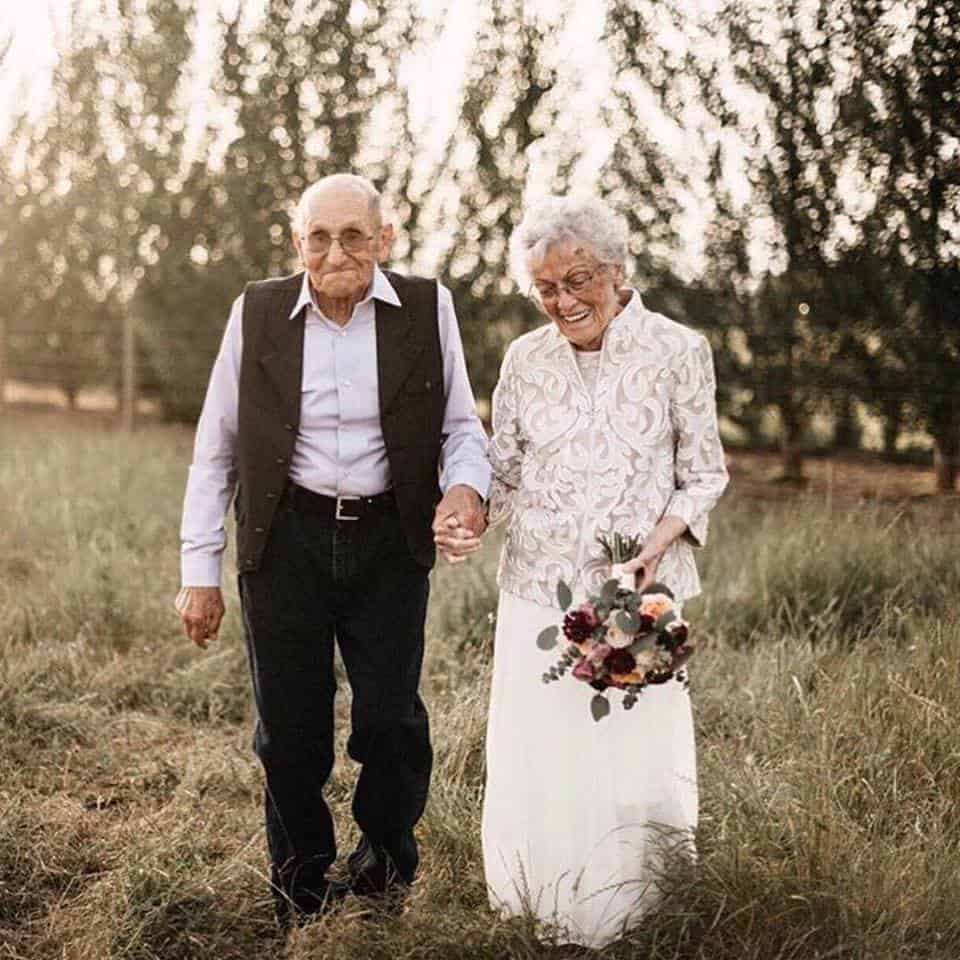 Are you addressing an audience or reflecting in private? If you are writing about your childhood, for instance, and you describe a trip to the zoo when you were five-years-old, is the goal to report the facts of the excursion—a relatively descriptive or journalistic aim—or is it something more personal:
Perhaps reaching into your memory to recapture a distant experience, discover something unseen at the time or reflect on what it means to you today?
Whatever you do, your chances of success increase with your awareness. At some point in your opening paragraphs, know your primary intent and signal it to the reader.
If you do that, your reader will look forward to hearing more of what you have to say.
6. Be Honest To The Readers
Writing a memoir is about telling the story from your perspective with an honest account of what was happening.
Not being honest with your readers or censoring details isn't beneficial to your story. This is even more important if you're sending your memoir to family members.
It would be best if you also kept in mind who's in the story. Family members might remember things differently to you.
Censoring names might not seem honest at the time, but remember, some people might not want their name attached to the story.
7. Make It Relevant
Think about the last time you told a story to someone face to face. The story was probably focused around one event.
And that's what you have to when you're starting your memoir. The idea of a memoir is to focus on one specific period or a theme of your life.
You'll probably have thousands of stories you could combine to make it more interesting, but you should exclude them if they aren't relevant to the story you're telling.
If you're writing a memoir about your work life, it's unlikely they want to hear a story about a disco you went to in high school.
If you keep your memoir relevant to the story you're telling it will stop your readers losing interest.
8. Think As A Fiction Writer Does
Your memoir should incorporate the structural elements to make it more interesting for your readers.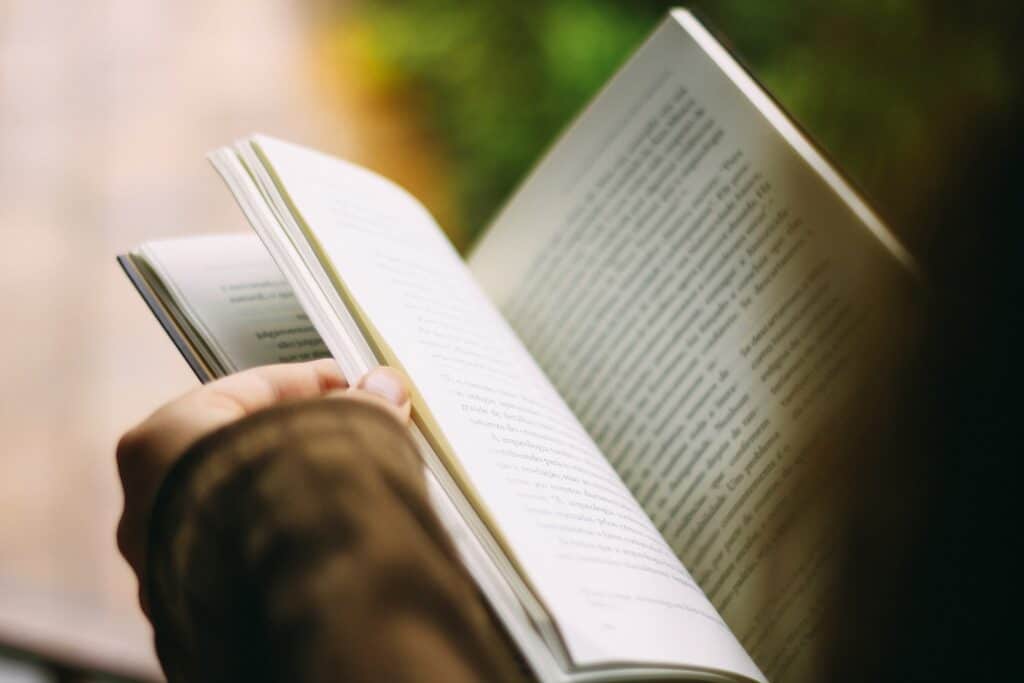 When telling your life story, you want to build the stage for the rest of the book. You can do this by:
Establish yourself as the main character
Tease about the central theme
Plant the conflict source
Using these simple fiction writing techniques along with building a strong opening, detailed middle, and a well-ended finish will keep your readers reading.
Finishing Off
Starting your memoir can feel like a difficult task, but it doesn't have to be when you follow the tips above.
The most important thing to remember is not to spend too much time on the beginning until you've written some of the middle.
If you're still struggling to get yourself started, you could always hire a professional writer to get started. And that's something we are more than happy to help you with!
Get In Touch
If you would like help to craft the perfect beginning to your memoir or life story, please feel welcome to call Gabriella on 0408 256 381 or drop her a line at [email protected]. Or send us a message here.
FAQs
How Can I Write About Myself?
Writing about yourself doesn't have to be as daunting as you'd imagine. It's actually pretty easy once you get started.
If you want to write a memoir, follow these easy steps:
Introduce who you are
Include relevant information, good or bad
List your achievements
Add personal details
Be friendly
Reflect on your past and how it shaped you today.
Following these steps will help you put pen to paper, and more importantly engage your audience.
How Do You Know If It's A Memoir?
It can be pretty tricky to tell the difference between a memoir, autobiography, or biography. In general, a memoir uses fictional methods to engage their readers while giving an honest account. Memoirs tend to be more of a collection of memories written by the person instead of a story.
Can I Hire Someone To Write My Book?
Many people will struggle to write their life story, and it's not an issue. More people than ever are hiring people to write their book for them. Ghostwriters (writers for hire) are used to author a book on another person behalf without taking any credit for the work.