Write Your #1 Dad's Gorgeous Memoir for Fathers' Day
Fathers' Day is fast approaching us. And what better gift idea than a memoir for him? Many of the fathers I speak to tell me the rapture they feel about being a dad. About spending precious time with their kids. They say every day is like Fathers' Day when their children are around them. And their children share the unimaginable joy their fathers brought to their lives while they were growing up and continue to do so today.
A dad who is always there for us has an impact beyond unconditional love, hugs and inspiration—he also brings hard lessons for us to learn from, he challenges us to be the best person we can be and he picks us up when life beats us down.
As we approach Fathers' Day, here are three reasons it's time to ask your dad his story—and record it for him in his memoir for the entire family and future generations to enjoy. If you don't feel about writing the memoir yourself, our writers at share your life story can write it for you by interviewing your dad and turning his memories into a beautiful book.
Reason #1: Maybe he helped you become a well-balanced person?
Your dad has most likely influenced your attitudes and behaviour, making you the person you are now. Both your parents will have influenced who you are as an adult, but often they have different influences, depending on their own upbringing, family history, interests, education and a raft of other variables. This is good because    
Perhaps he was strict, and through discipline attempted to prepare you for the real world? Or he may have acted as your role model and mentor, helping you to aspire to greatness. Why not talk about his influence on you as you embarked on your journey?
Reason #2: He inspired you to strive

Having your father present at footie training, ballet classes, netball comps, speech nights, concerts or when you struggled with incredibly complex maths problems may have motivated you to strive to improve. You owe it to him to share with the world the way he gave you a life brimming with opportunities—so go ahead, talk about his tremendous contribution to your life and the amazing journey you have shared together.
Talk about the times he comforted you when you fell over and grazed your knees or lost the netball comp by one point. Or talk about the Sunday mornings when your entire family squeezed into Mum and Dad's bed with croissants, freshly brewed coffee and the Sunday papers. Or the Easter Egg hunts when he helped you find the hidden eggs.
Reason #3: He taught you about empathy and compassion
With a firm and loving father by your side, you grew up sensitive to those around you. You understand kindness and forgiveness, empathy and compassion. A story about how your father's life helped you shape your own is a story worth sharing!
Tell His Story For Other Generations to Hear
My dad was nurturing, and he was involved in my life every step of the way. His influence profoundly shaped the person I am today. If like me your father was by your side, why not turn his story into something others can enjoy?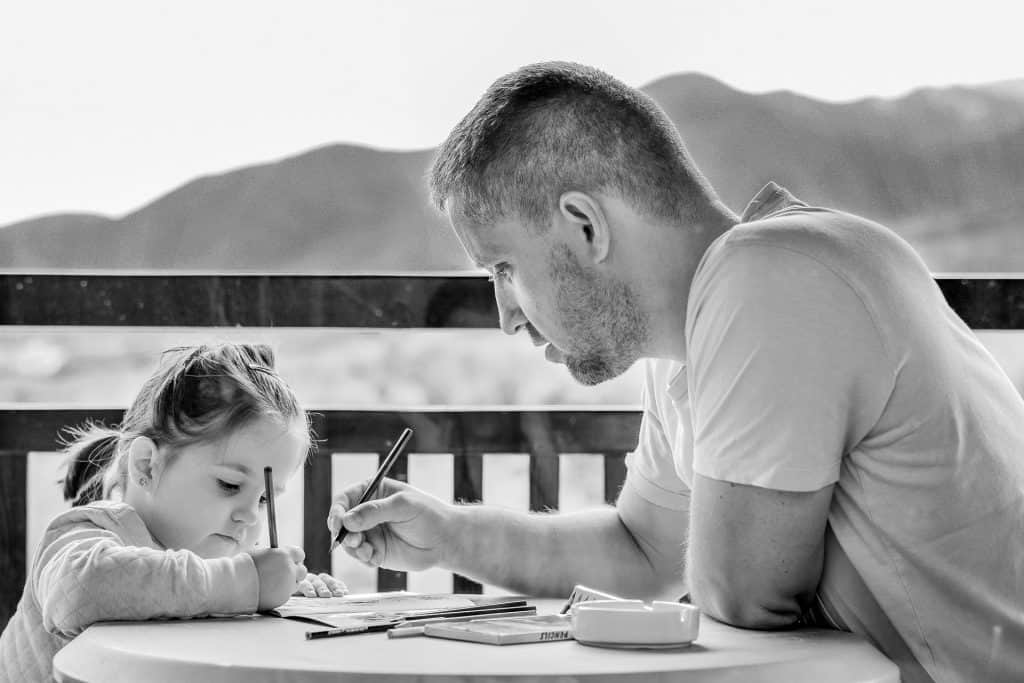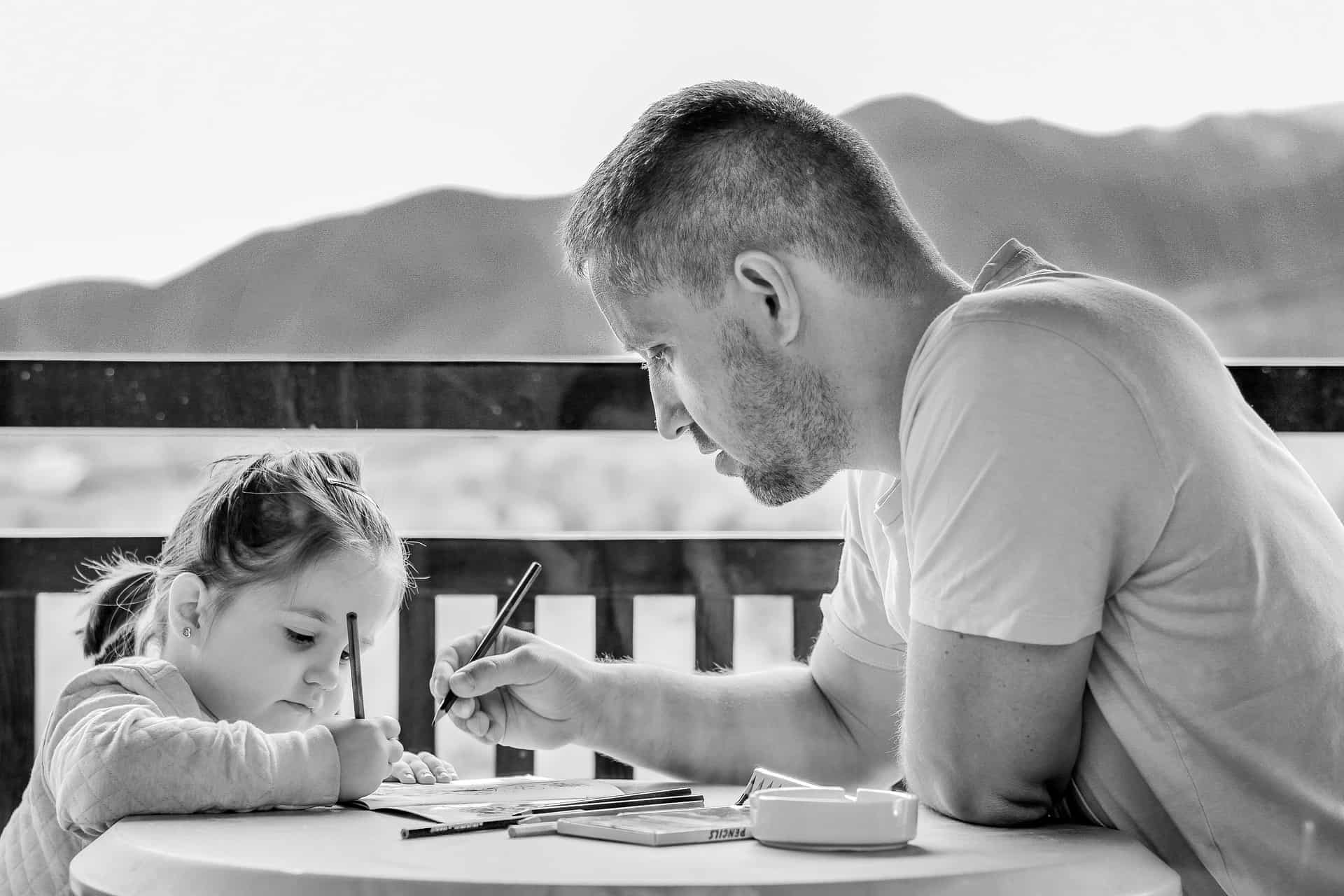 As we approach Fathers' Day, why not give your dad the ultimate gift by immortalising his memory in his memoir? Share your life story believes in the power of memories, as well as the art form of capturing and preserving the best of life stories in a memoir. Allow us to write about your father's warmth and love for you, his quirky habits and memorable moments—buy a gift voucher from us today and surprise your dad this Fathers' Day with his memoir! A memoir is a gift that will live on forever.