Memoir for Dad: 5 terrific tips for writing it
Fathers' Day is the celebration of all the things your dad did for you and your family. We celebrate the occasion by giving gifts and hosting family gatherings that help us say thank you to the dad who made our lives special. Instead of buying an expensive gift for your dad that he doesn't treasure, use the wonder of storytelling to give your father a present he will never forget—a memoir.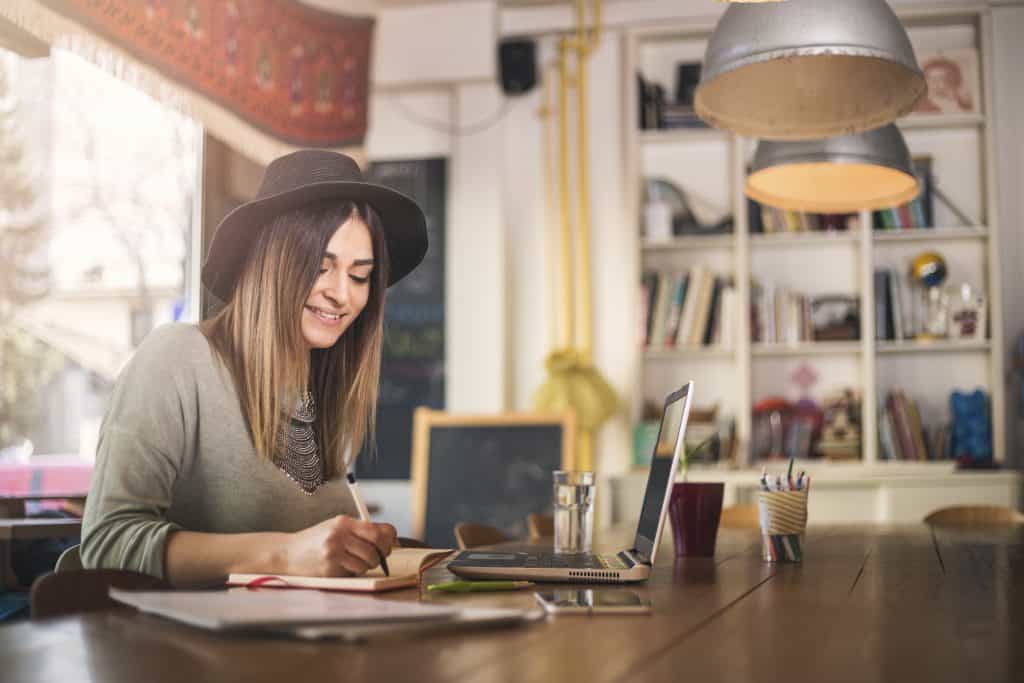 The gift of capturing your dad's story
A memoir is a recollection of a moment in a person's life, whereas a life story starts at birth and follows a person's journey as they navigate through childhood, teenage years and adulthood. Capturing, collecting and sharing life experiences can be a joy for the person featuring in the memoir as they remember who they are and what they've experienced during their life. A memoir or life story can also bring joy to your dad's loved ones. Preparing to write a memoir can be a challenging feat. However, you can break down your project into different tasks to make it easier to manage.
In this article, we will help guide you through five steps in writing your dad's memoir.
1. List your memoir questions
Before you ask your dad for time to sit down and talk, you should first list all the questions you want to ask him. They can range from general topics about growing up, where he went to school, his favourite hobbies or what age he got his first job. Try to remember your own stories about him that you want to hear from his perspective. Compile all these memories and anecdotes into a comprehensive document and be ready to fill out your dad's responses during your conversations.
2. Prepare to listen to long-winded stories
For your interviews, you must set aside some time in your schedule to help your dad recall events or to go through different memory joggers. It's this part of memoir writing that makes the writing more genuine. Sometimes you may not get the answers you were looking for, but you'll be surprised to hear some new information. If your dad's stories are long-winded and you run out of time in an interview before getting to key questions you yearn to ask him, you can always backtrack in future interviews. Depending on the length of book you plan to write, be prepared to do three to six two-hour interviews.
3. Spread out your schedule for sessions
Writing a memoir for your dad isn't as easy as having one long interview with him. You will need to do multiple sessions if you want to get detailed information for your book. Because of this, you need to take notes of your conversations. You can also use your iPhone to record what your dad says. Afterwards you can transcribe the interview then use the transcript as the raw material you embellish during your storytelling.
4. Engage in an activity to remember the past
One effective way to help your dad open up is by doing an activity together. It can be as simple as looking through his old photo albums, to something grander, such as taking a trip together to his childhood home or first school. Engaging in an activity while reminiscing can help jog his memory about essential milestones in his life. Besides giving you insights about your dad, you're also making new memories by choosing to spend quality time with him.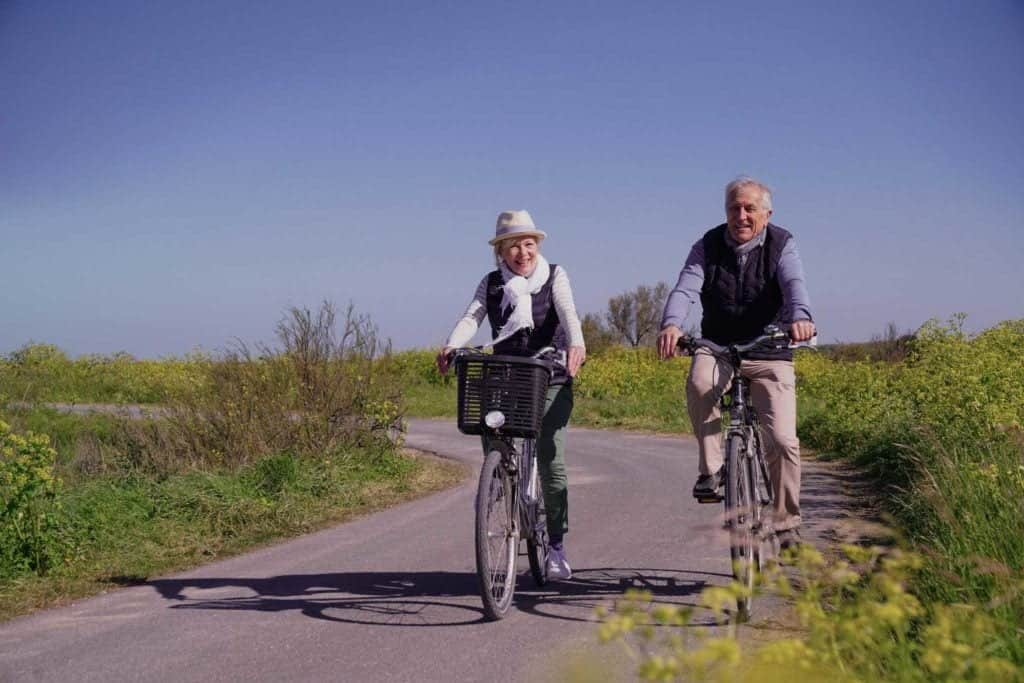 5. Give yourself time to process your thoughts
The beauty in writing about your dad's life is that you can include your own perspective about him. After you collect all the historical information you need, ask yourself a few questions about how you felt throughout your journey in learning more about your dad. The inclusion of your insights can complement your dad's life experiences and lead to a captivating life story.
Conclusion
Storytelling is almost second nature for us humans, which is why so many people tell stories about the past or take pictures of the present to remember. Commemorating your dad through a manuscript that shares his life journey is a keepsake he will treasure for the rest of his days.
Not all of us are gifted with the skill of storytelling, which is why our highly-qualified writers at Share your life story can help you in writing the perfect personal gift for your dad and other loved ones. Get in touch with us today to enquire about our memoir gift vouchers!