Advice for life story writers: 5 key concepts
Practical advice for life story writers is often hard to find. The internet is flooded with blogs on writing, but for someone sitting at home in front of their computer looking at an empty page, it can be hard to action the advice. Everyone has fascinating untold stories to tell, whether or not you have lived your life in the limelight.
Each of us collects memories during our life that provide insight and a unique perspective. This is why so many of us wish to create a life story or memoir. Sadly, myths surround this art form that keeps people from recording their tales. 
If you think memoir writing is reserved for celebrities and world leaders, think again. We're here to shed light on the misconceptions keeping you from penning your personal chronicle. 
Advice for life story writers #1: You're Never Too Young to Write a Memoir
Many people believe a memoir should cover a person's entire life—that's why it is often seen as the domain of the old and wise. However, the point of memoirs is to combine poetic truth and unflinching honesty to create a universal experience, one that offers a lyrical yet authentic slice of life for others to learn from.
Memoirs are a far cry from life stories, which usually follow your journey from birth to the present day. Instead, memoirs capture a moment in time or a theme. Or they may focus on a trip to the Amazon or the birth of your first baby. You never know how much your story might lead others to discover a fresh take on life.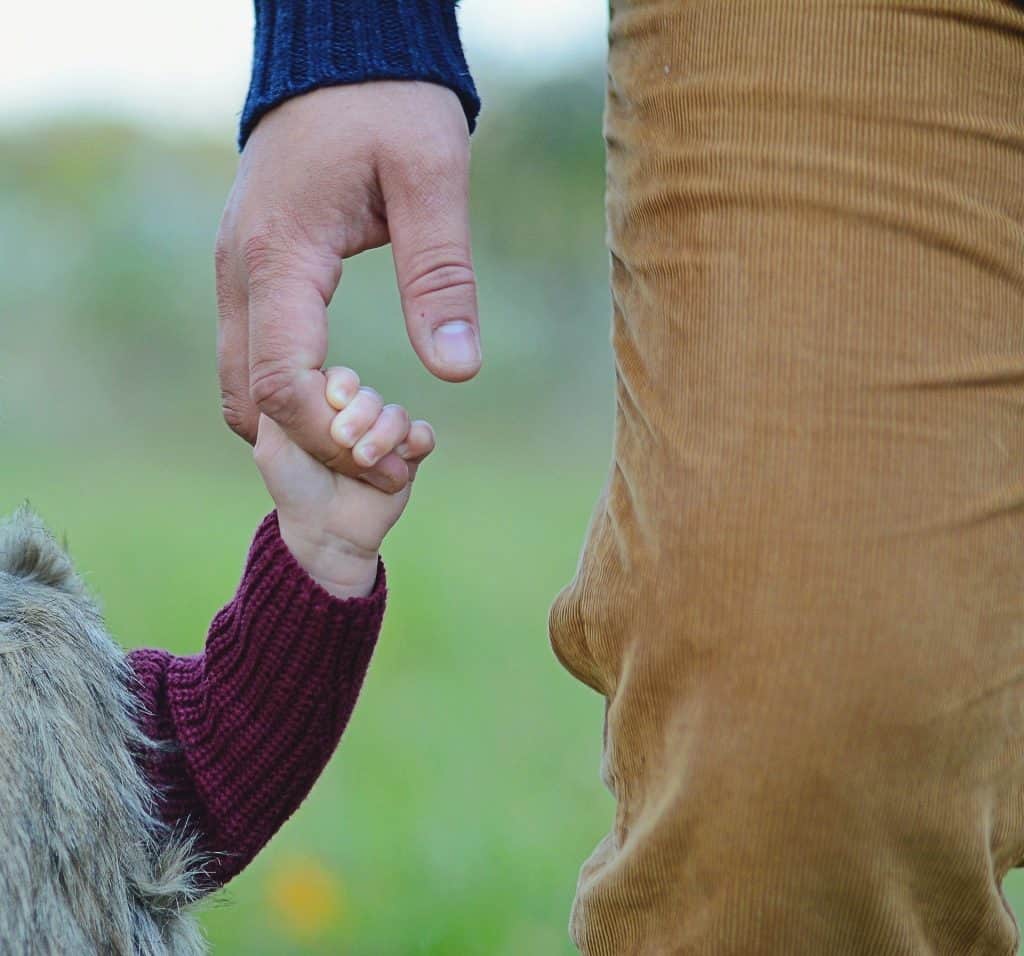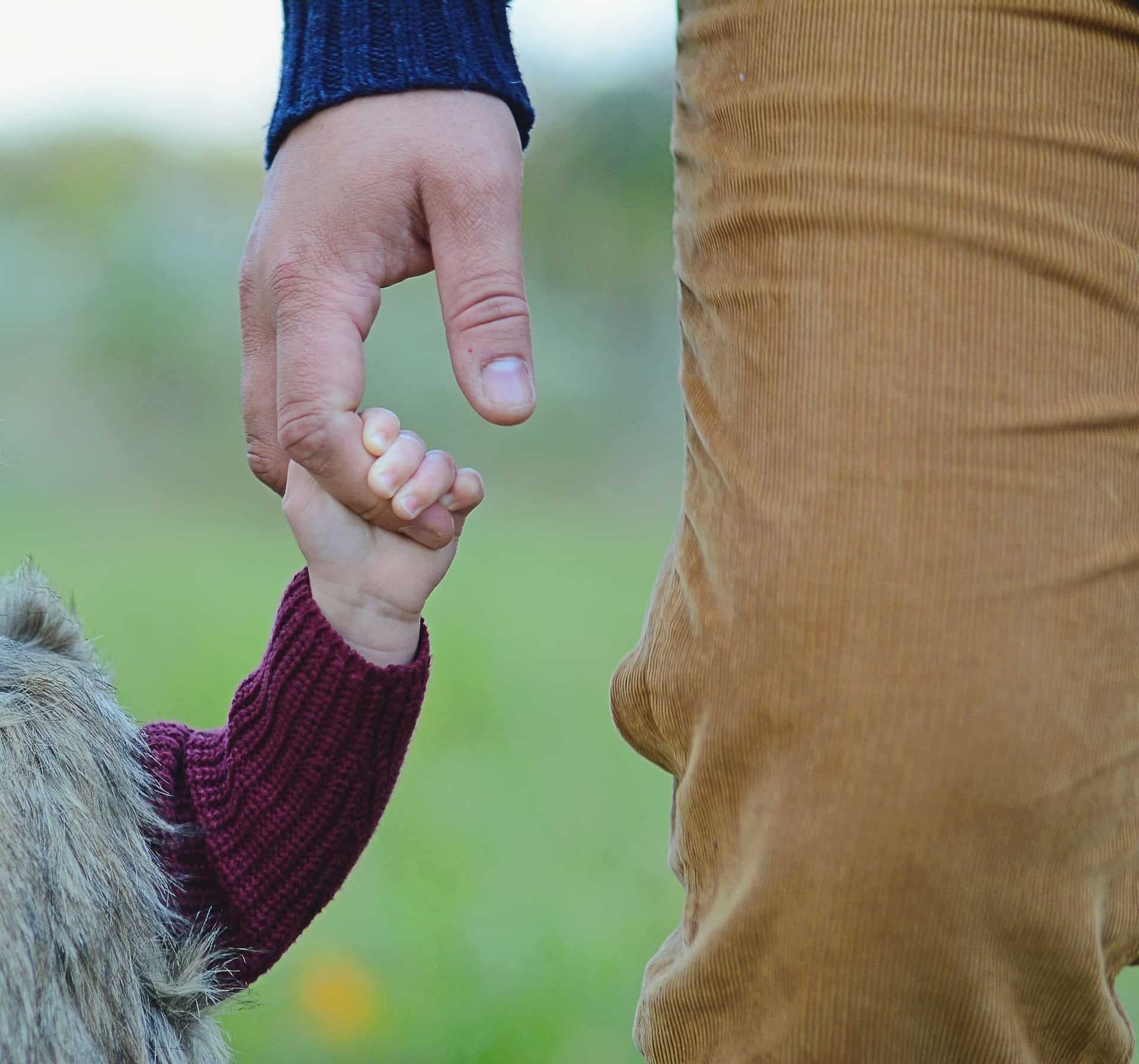 Advice for life story writers #2: Writing a Memoir is Empowering!
It's easy to think spilling your unseen moments, untold secrets and overlooked revelations is self-indulgent. If you're not a famous person, what makes other people care about your anecdotes and narrative?
Instead of thinking it's a form of hedonistic voyeurism, your memoir or life story can be a brave way to express your learnings. It can be empowering for you and your reader. True stories are often visceral, and powerful tales that readers can relate to are the perfect art form for stimulating reflection and examination of one's own life.
Advice for life story writers #3: Share your learnings
A memoir or life story is all about creating connections between your personal experiences, learnings and emotions. You don't have to be old, famous or wildly eccentric to craft your story in words, especially when you have a message you want to share that tugs at your heart and occupies your mind.
Advice for life story writers #4: Find a Muse 
If like Picasso you have a muse who inspires your craft you are fortunate as it's a rare gift. Not everyone has someone to help fire their imagination and transcend everyday life, so if you belong in this category, use your memories as your muse. Dig through your photo albums, search your home and wardrobe for momentous that trigger memories, and visit places from your past that stimulate your sensory memory.
Advice for life story writers #5: We Can Help You Find Your Voice
A memoir or life story is the art of selection and arrangement, and anyone is free to share their narrative. But writing your story can be tricky, especially if you don't know where to start. Fortunately, we can help you find your unique voice. We will enable you to capture your memories and bring them to life on the page.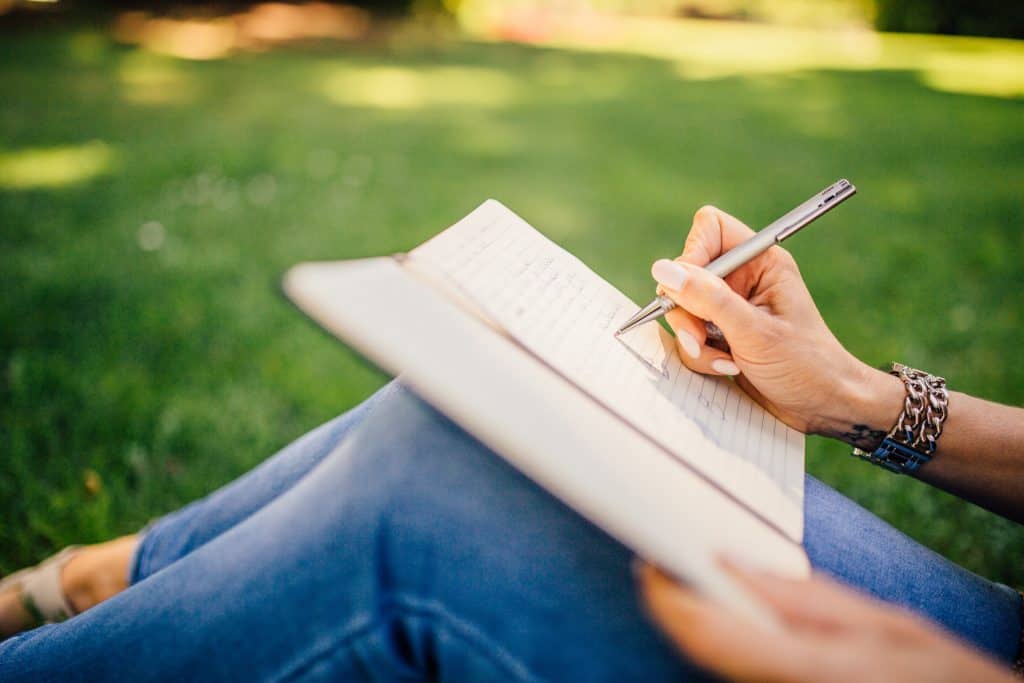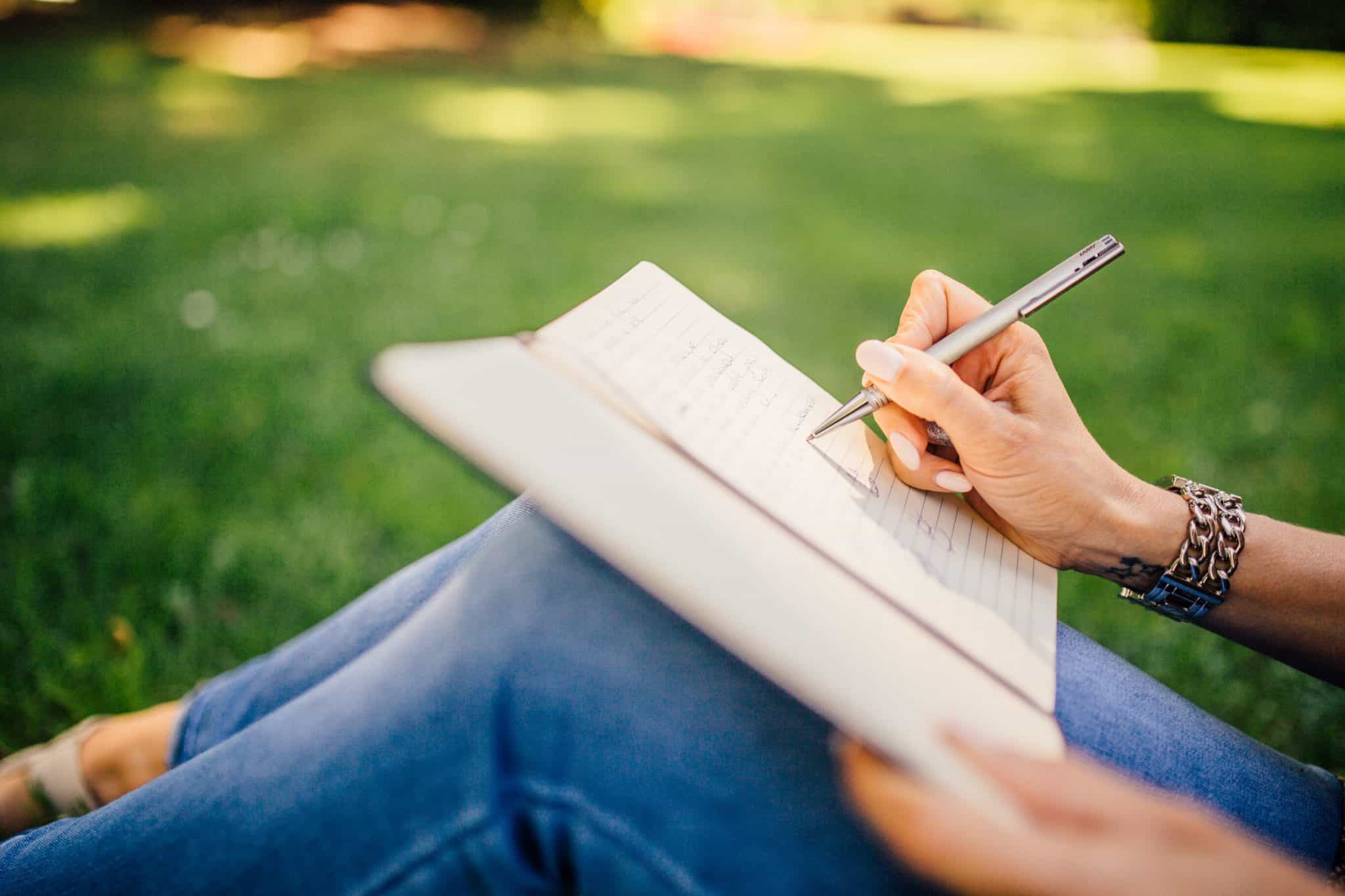 Get in touch today
Please feel welcome to get in touch with us at Share Your Life Story for a free consultation. Drop us a line at [email protected] or click here to leave us a message. We can help you write, review and publish your untold stories for everyone to enjoy.