4 Signs of a Good Ghostwriter or Biographer
Do you want to write your memoir but lack the confidence to craft it yourself? Not everyone has had the time to develop their writing skills. If you have a burning desire to share your life story but don't feel confident to write your memoir, a ghostwriter or biographer can help you put pen to paper, or they can write it for you.
You have meaningful insights to share from their life—how you overcame challenges, what you learned about dealing with people and situations, the individuals who inspired you, and why they impacted you so much.
Each of us learns through trial and error—we muddle our way through difficult periods of our lives and hopefully emerge in one piece. These lessons are too valuable not to share. Did you know that one of the principal reasons people read memoirs and biographies is to learn how others coped with the hurdles along the way?
If you're thinking about engaging a ghostwriter or biographer to create your memoir, you need to choose the right person. After all, you will share your story in its raw, vulnerable glory with them, so trust is crucial.
Here are some qualities to watch out for in a ghostwriter:
You should feel comfortable with your ghostwriter
From your first impression onwards, you and your ghostwriter should feel comfortable with each other. You must feel that you can trust your ghostwriter as you might open up to them about personal issues and confidential aspects of your life. Equally, the ghostwriter must feel comfortable with you because they need to understand your life and what you hope to achieve in your memoir.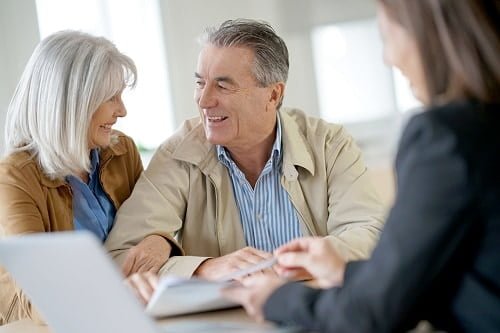 Your ghostwriter must have a strong track record
Any professional writer must provide you with references in the form of a portfolio, testimonies, or past published works. It is also important that they have an extensive educational background in literature. Not only should you feel comfortable with them on a personal level, but on a professional and artistic level.
Take the time to read stories the ghostwriter has written and examine the writer's curriculum vitae. If their body of work, professional history and personality satisfy you, then they might be perfect for writing your biography or memoir.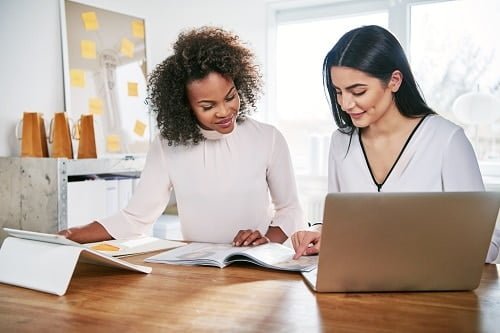 Your ghostwriter must welcome your feedback 
It is vital that your memoir reflects your wishes and is of a high artistic and literary standard. Your biographer or ghostwriter must be someone who welcomes constructive feedback should bout their writing. They should also make you feel comfortable with their artistic choices. A memoir or biography is a collaborative project, and your biographer or ghostwriter must be willing to compromise at times to ensure the manuscript is consistent with your wishes.
Your ghostwriter should follow the right legal procedures
Your comfort should also extend to the legalities of the ghostwriting process. There should be an airtight confidentiality agreement in place to protect your privacy, besides the issues of copyright being settled. Biographers might want to share the copyright, while it usually satisfies ghostwriters for the copyright to transfer to you once you have paid them in full.
The expectations for your project must also be outlined in a contract that also clearly states all fees. Ghostwriters should include the following topics in the contract:
The services being delivered

Delivery schedule or timeline

The fees

Approved expenses such as travel

Intellectual property and moral rights

Confidential information

Dispute resolution.
Get in touch
Collaborating with your ghostwriter or biographer boils down to two things—comfort and trust. You should feel comfortable and able to trust your writer, and vice versa, on all levels—the personal, the professional, the artistic, moral and legal. It is only in this trust and comfort that your ghostwriter will forge a captivating memoir for you. 
If you're looking for more help writing your life story or memoir, we would love to hear from you. Please feel welcome to send us a message at Share your life story or email [email protected] We have the writers you'll need to create a work of art about your life.